finished with ECOMAL,
alhamdullilah I can answer it...
I rewarded myself a English series,
and wanted to quote one of the scene,
definitely I meant it too!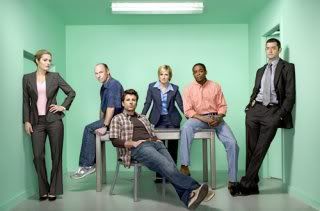 Psych Season 3, Episode 15.
Detective Lassidor in a restaurant said to his ex-wife,
his ex wife said,
"I don't think that I will ever stop loving you.not completely"
*Lassidor kelu tak berkata apa2*
his ex-wife: Plz say something.
Lassidor: when first time you left me, I may have made you followed(c0z his a police).
but it doesn't matter,
it's not about the past anymore.
it's about tomorrow.
so, I'm not going to say a word.
you know that I want to scream to the sky and I will do anything to get you back,
but I'm going let you go,
because that is what you want.
when you walk out that door,
I'll will let go of everything that I've been holding on to.
so we both can have tomorrow
++++++++++++++++++++++++++++++++++++++
from the scene above,
it makes me think,
I do let him go, because he wanted to...
that is what he wanted,
I'll let go, what ever happens,
happens right?~