Maybe I should.....
Maybe I should stop updating this blog about myself...
Maybe I should put it in another my private blog...
the thing is,
When I write everything down,
I let go all the hate feeling on this blog,
and eventually I forget it...
everything is just a memory...
When I read it back,
I will laugh out loud because funny and I don't remember it at all!!!
hahaha~
maybe I should update in my "private" blog...
"private blog" that no ones reads and no one can read!!
except my bestfriend Michelle Lee...
*but she's bz wif her final year*
so,
everyone....
adios!!!!
tata~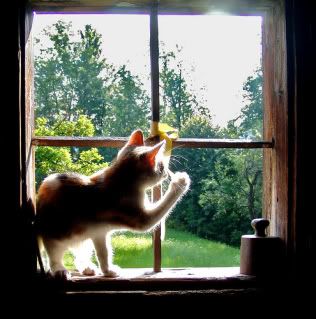 update je...
xtp xfrequent kot!
tgk la mcm mane...